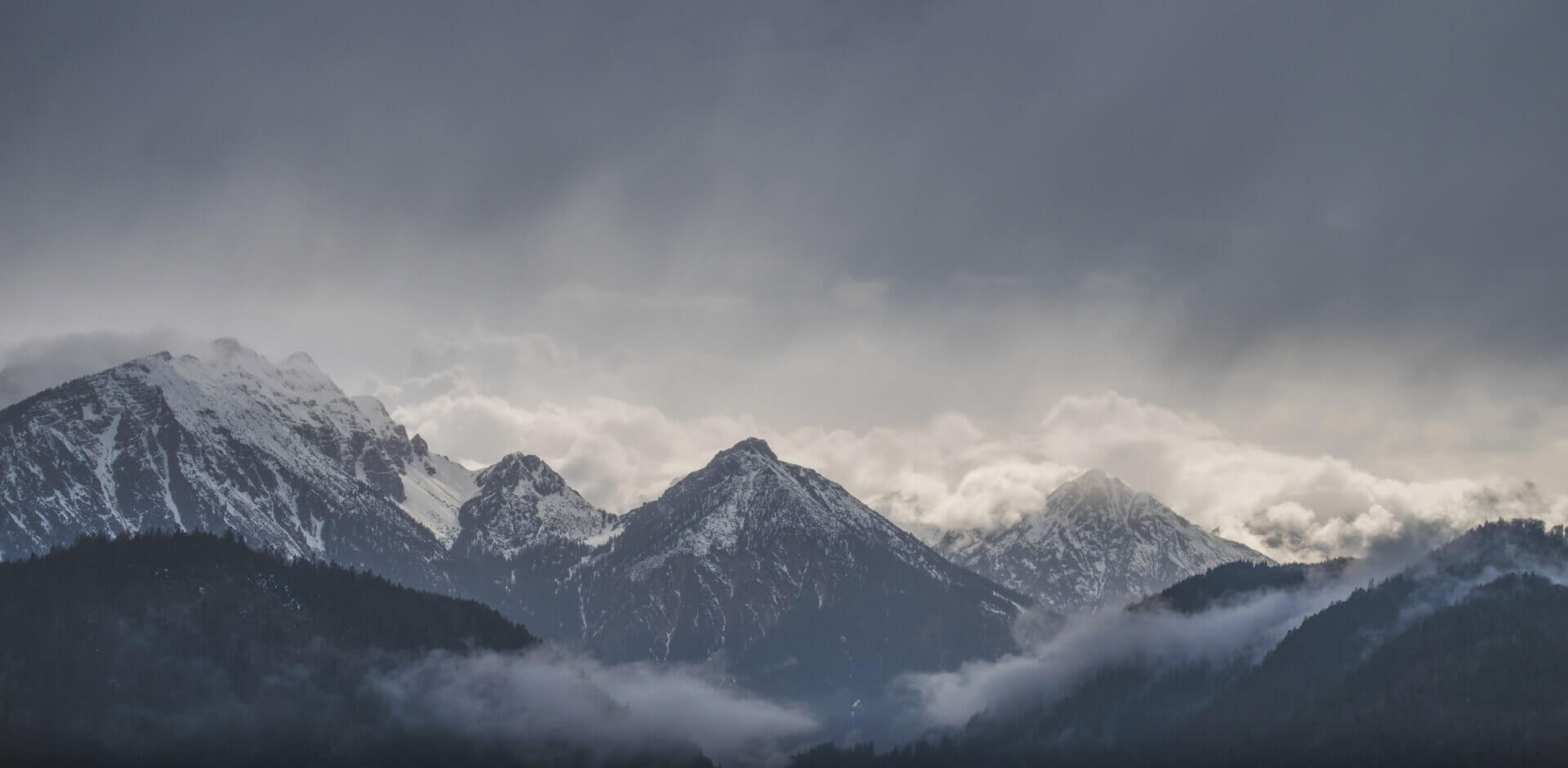 Our Services
We acknowledge that we are a service based business and we understand that we must continually impress,
if we wish for our clients to join us on our long-term journey.
Active FX Risk Management
We manage FX risk on behalf of our clients, so that they can focus on growing their business and can sleep at night, knowing they are protected.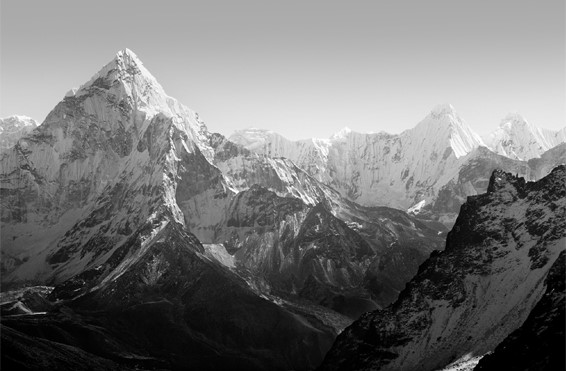 PLAY NOW
Alternative Banking
Our eMoney platforms enable our clients to trade internationally with speed, efficiency and security; bypassing traditional banking limitations.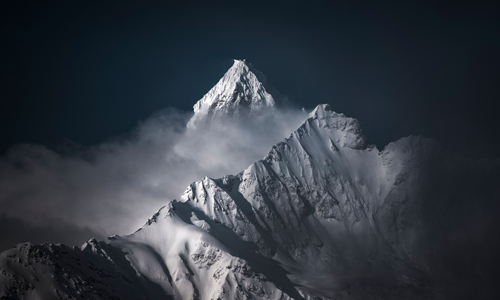 PLAY NOW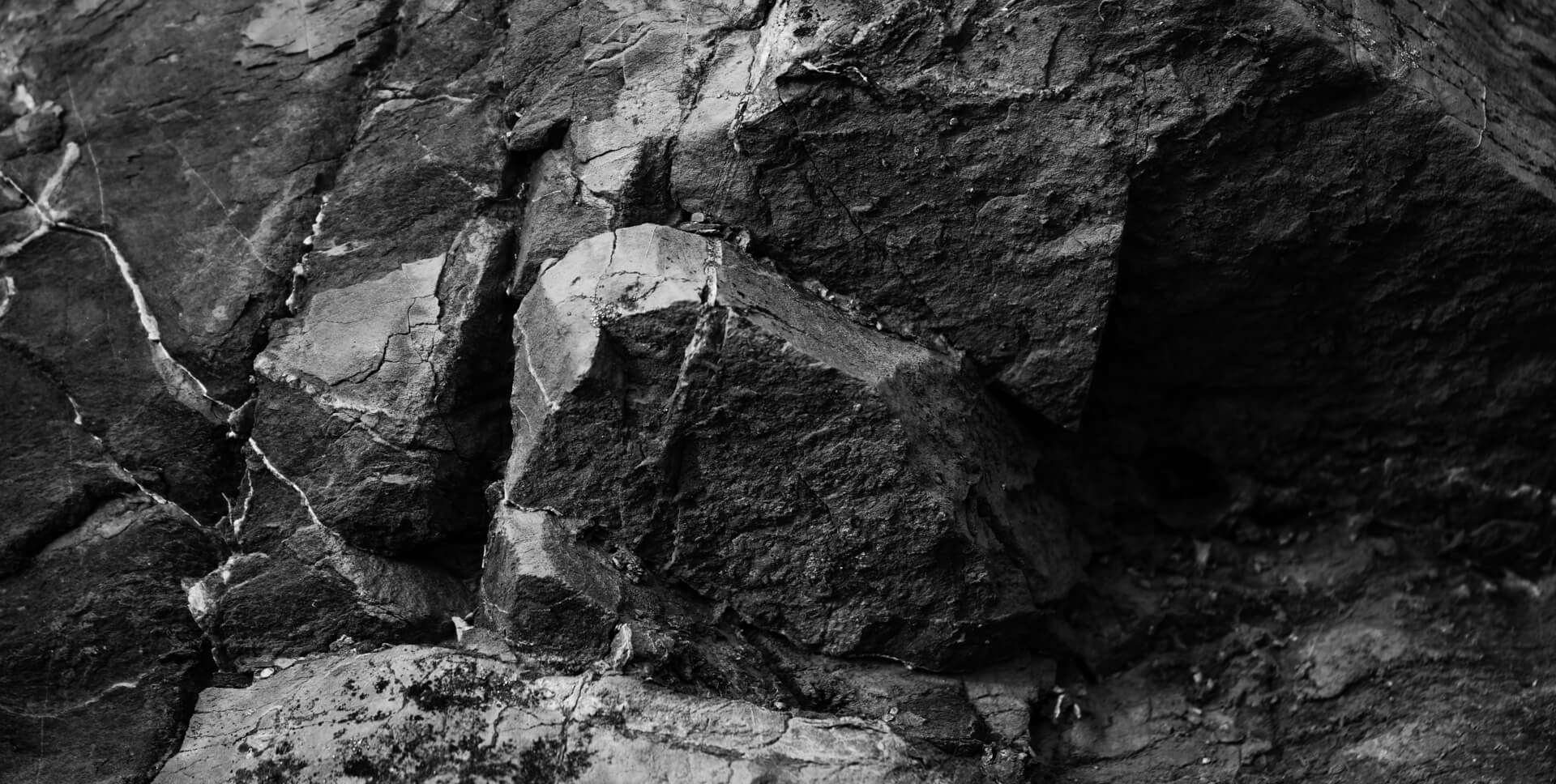 What our clients say
"I had my first dealings with Adam Wright, CEO at Jackson Swiss at one of the large corporate retail brokerages many years before he set up Jackson Swiss Partners. For the last few years, I have added Jackson Swiss to my list of preferred FX solution providers.
I find them to be proactive, efficient, friendly and transparent.
Unlike many brokerages they are employee-owned which means they are not sales-target driven. Instead, they are committed to building long term relationships. They have a low-risk approach to FX with the intent to build managed FX policies and mitigate market risk. To achive this, they have a
full suite of FX solutions."
Former Finance Director for 30+ years and current independent financial consultant to several large importers/wholesalers.
Responsible for circa $50mio FX exposure.