Investments without borders, performance without currency risk
Our team of professionals understand our clients' investment profile and objectives in detail and act to ensure seamless risk management and executions
Currency Overlay, an alternative perspective
Investment professionals have a big enough job managing the performance of their investments in underlying assets; which shouldn't be contingent to volatility in currency markets.
We work closely with managers and administrators to ensure best practice, taking advantage of proprietary technology to monitor, assess and report on hedging policy so that our clients can focus on the numbers and the controllables.
$1TN+
in combined client AUM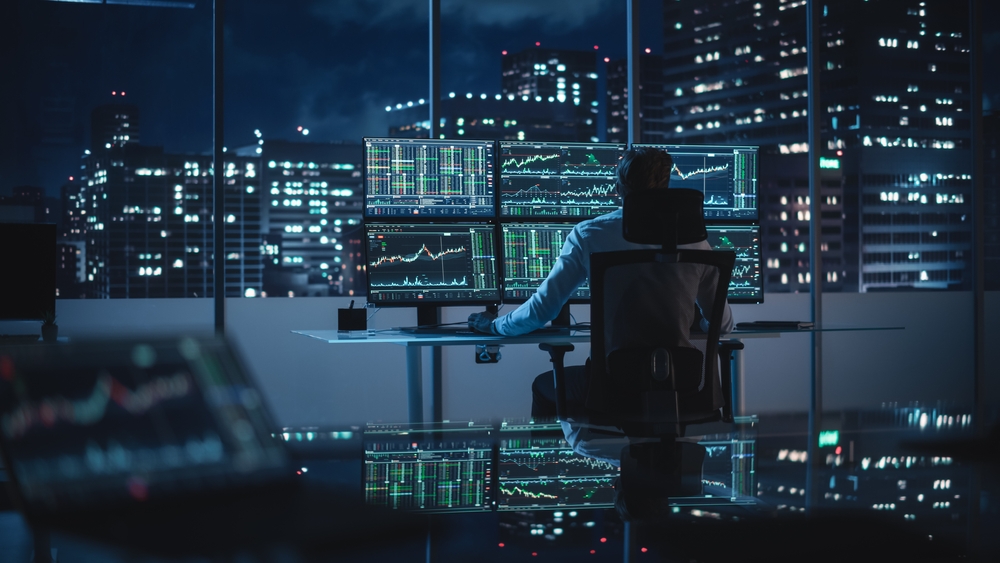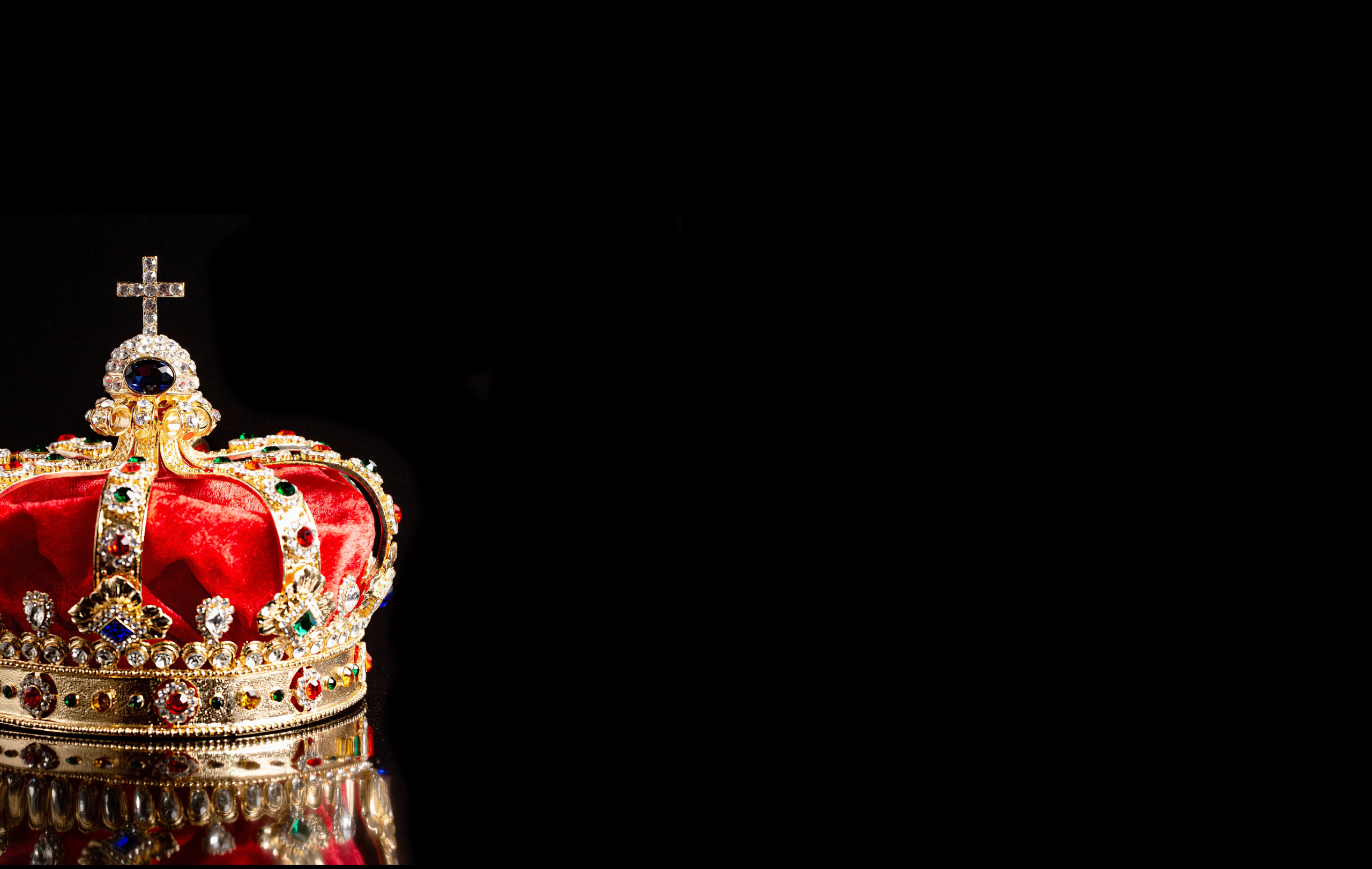 Flexibility is Key, Cash is King
Whether your exposure is at a fund level, portfolio level or simply at settlement, our objectives remain the same, our priorities in the same order and our values unwavering. With capital risks assessed and managed, we ensure the ongoing process is perpetually seamless which  means well-structured, creative credit facilities and maximum flexibility around executions and settlements, always with absolute transparency. Our team are rewarded on the longevity of client relationships as we focus on the bigger picture, growing our own portfolio incrementally, sustainably and organically.
The numbers do the talking
Just as stakeholders expect healthy communication and regular performance metrics, our clients need to understand the ongoing net position risk and overall performance of their currency hedging strategy, at all times. Our analytics team keep our clients updated regularly for their own piece of mind, but also as rationale for their stakeholders, that they are following the optimum hedging policy.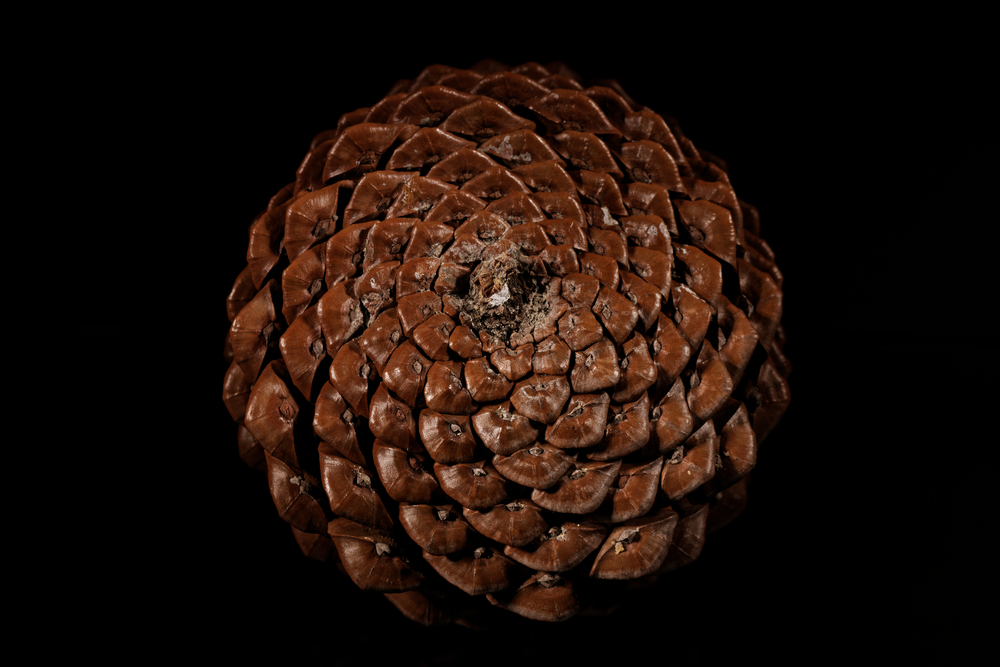 Funds, Hedged!
Whilst it can be difficult to decide which strategy is best suited to the profile of your fund, we help by running stress-tests and montecarlo simulations in order to minimise or limit the effect of fx volatility against the performance of your fund.
Whether your fund is open-ended or closed-ended, it is our role to ensure suitable policy and execution with maximum flexibility and transparency.
As for new investments, we can help determine if an international opportunity is truly viable by contrasting the full hedging costs vs implied volatility, or, we can help with raises by offering further peace of mind to your investors.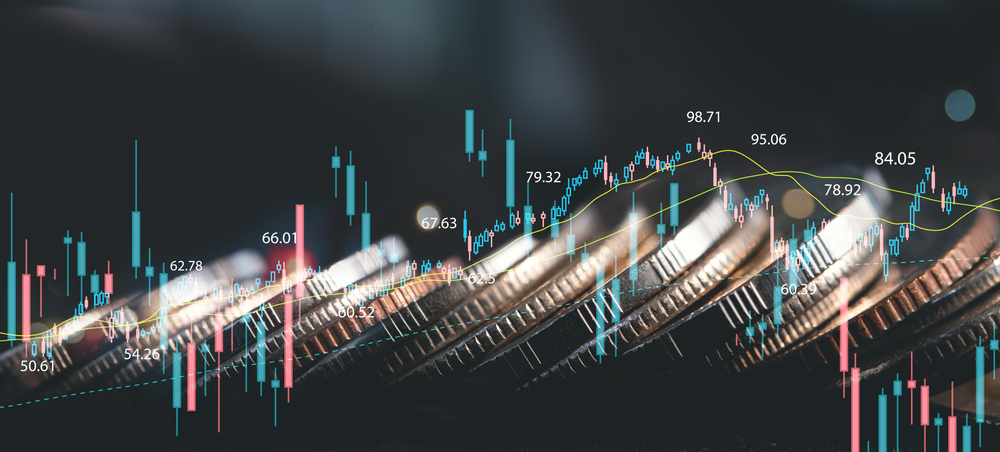 Private Equity
By centralising FX risk management practices, Private Equity firms can achieve economies of scale and keep a tighter grip on the P&L of their Portco's, whilst reducing the burden on financial managers and preventing any nasty surprises. 
We ensure a seamless transition toward centralisation and managed policy, putting provisions in place to cap any principle currency risk at an investment level. Your Portco's and their managers can focus on what they do best, in shaping up their business for sale. Acquiring entities too, will find investments without currency risk attractive, as we help our clients achieve an optimum exit.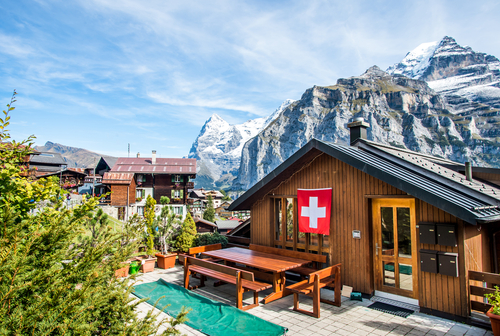 REIT's
Property is typically a longer-term investment which means a greater degree of currency risk for investors, where assets are held in a different denomination to the fund itself.
Further, a lack of liquidity can mean that property funds are difficult to hedge and hard to find a capable and willing counterparty to transact with.
As one of few RICS approved specialists in currency management, we are best placed to help manage the often neglected but potentially costly currency risk faced by property funds and trusts.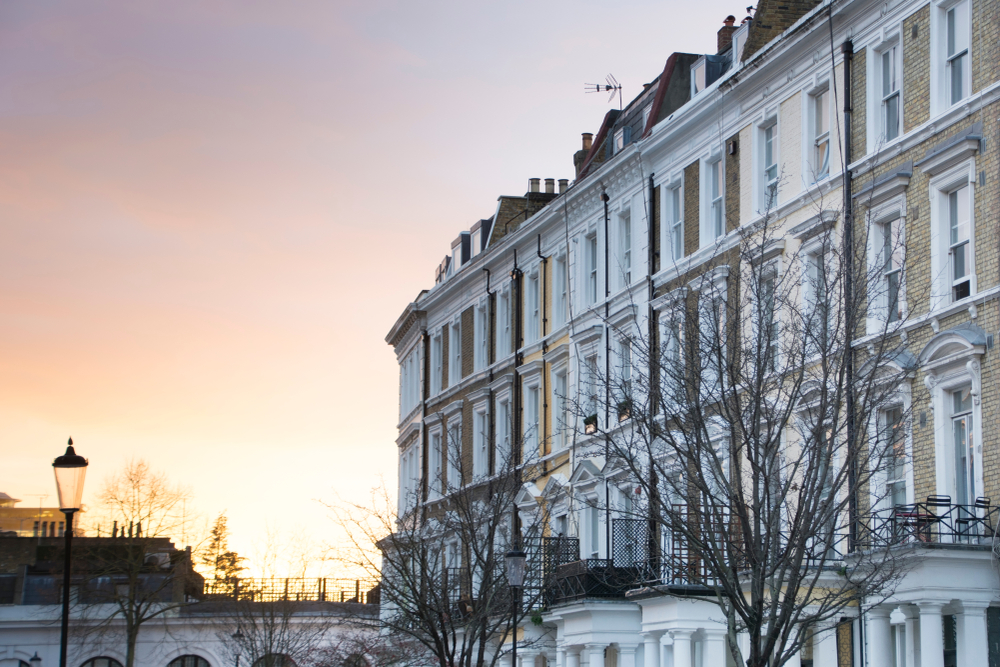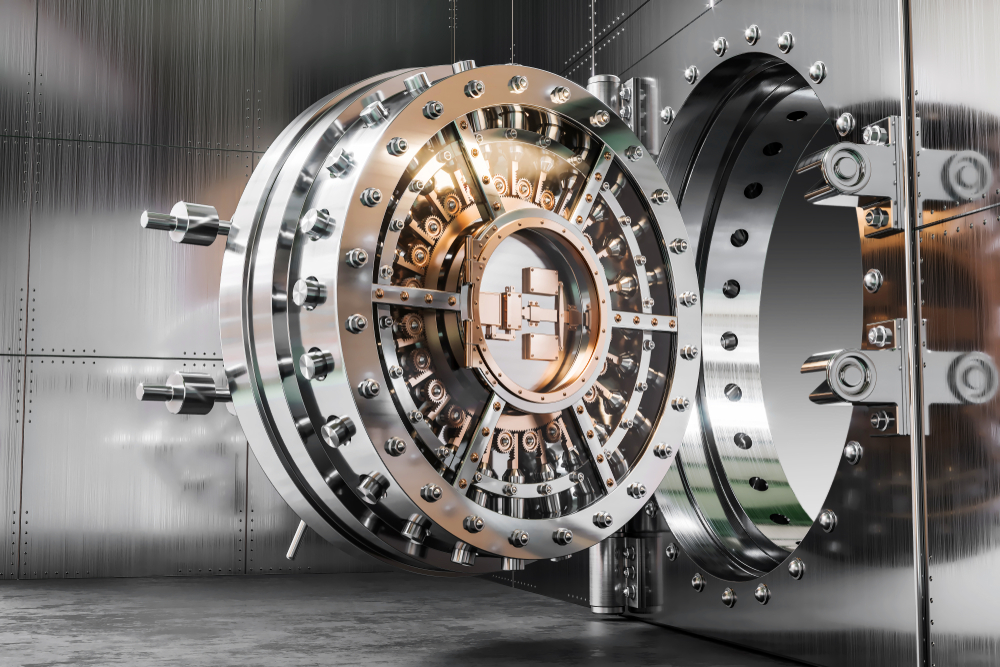 Fund Subscriptions
Our alternative banking solution offers investment entities access to IBAN's around the world, specifically in key investment jurisdictions. Regardless of your industry sector or specialism, be it a new Investment or existing fund under management, legal or regulatory, finance or accounting, our dedicated team of specialists in both Europe and the Middle East can help find the right solution for your business.
Our specialist team of experts are able to manage the end-to-end subscription and redemption process, managing client funds through segregated client bank accounts and performing investor due diligence including KYC, holding client funds in advance of transaction or investment and share class hedging.
Trusts & Fiduciaries
As a trusted, boutique firm, we work with Trusts & Fiduciaries to protect their clients' funds and ensure seamless and discreet transactions. We understand the objectives of trusts and fiduciary relationships and ensure that our clients are able to offer their own clients absolute certainty, that their funds are managed securely and effectively.
The trust and fiduciary management regulatory landscape can be complex and and administrative but our services and technology ensure that our fiduciary clients can create, preserve and transfer their own client's assets seamlessly, wherever they are in the world.