Jackson Swiss Causes
Jackson Swiss Partners donates 1% of the revenue we generate from our International Payments Services to Charitable Causes. If there are Charitable causes that are close to our clients' hearts, we are happy to consider adding those charities to our list of charitable beneficiaries.
Bradford City Disability Football Club
Bradford City Disability FC registered charity No. 1122310. Was established in 2017 and is run by a small number of volunteers who organise and deliver disability football training sessions, football matches and tournaments throughout the UK, as well as organise social events and day trips to UK wildlife, theme and attraction parks.
The club also offers coaching qualifications, volunteering opportunities and educational courses and aims to maximise engagement opportunities for all children and adults with physical and learning disabilities. The charity proudly works with over 100 wonderful members each with unique and complex needs. BCDFC volunteers require funding and sponsorship to help with running costs, training kits, social events, transportation and generally improving the lives of it's members through social engagement.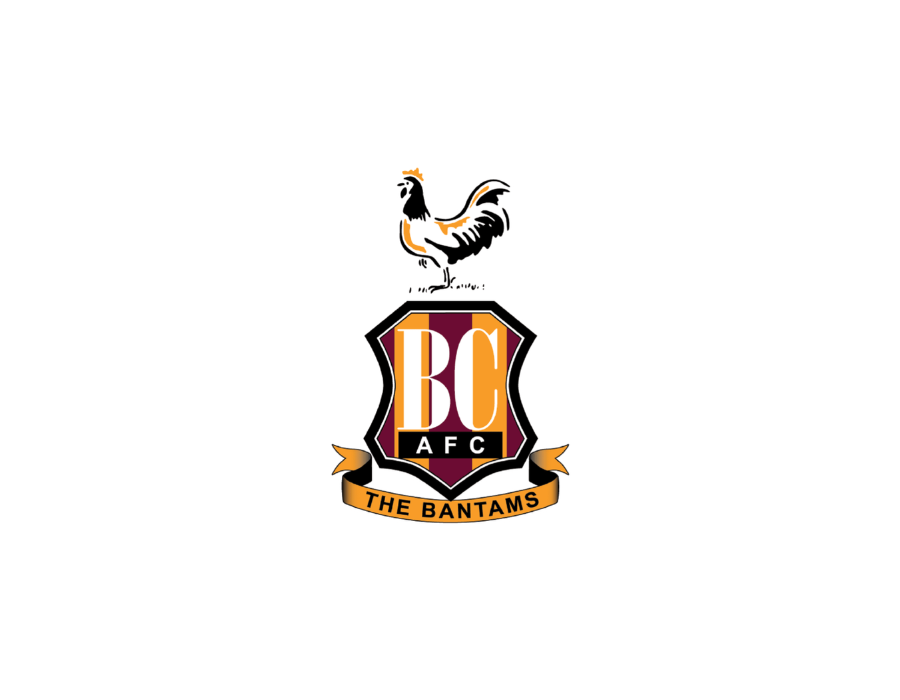 My Name's Doddie
My Name's Doddie Foundation is a motor neuron disease (MND) charity founded in 2017 by Scottish rugby player Doddie Weir, following his MND diagnosis. Doddie showed exceptional strength of character and selflessness in setting up the foundation and gathered incredible support from a number of British sporting heroes.
Approximately 1,100 people are diagnosed with MND every year in the UK. Up to 5,000 adults in the UK are affected at any one time. MND can lead to weakness in the muscles and eventually paralysis. Unfortunately, 1/3 of people succumb to MND within a year and more than 1/2 within two years of diagnosis.
The foundation has gained significant traction in a small period of time and has invested more than £8 million into target MND research to expedite the development of new treatments. It is believed that with vital funding into research, a cure and a world free of MND may be achieved.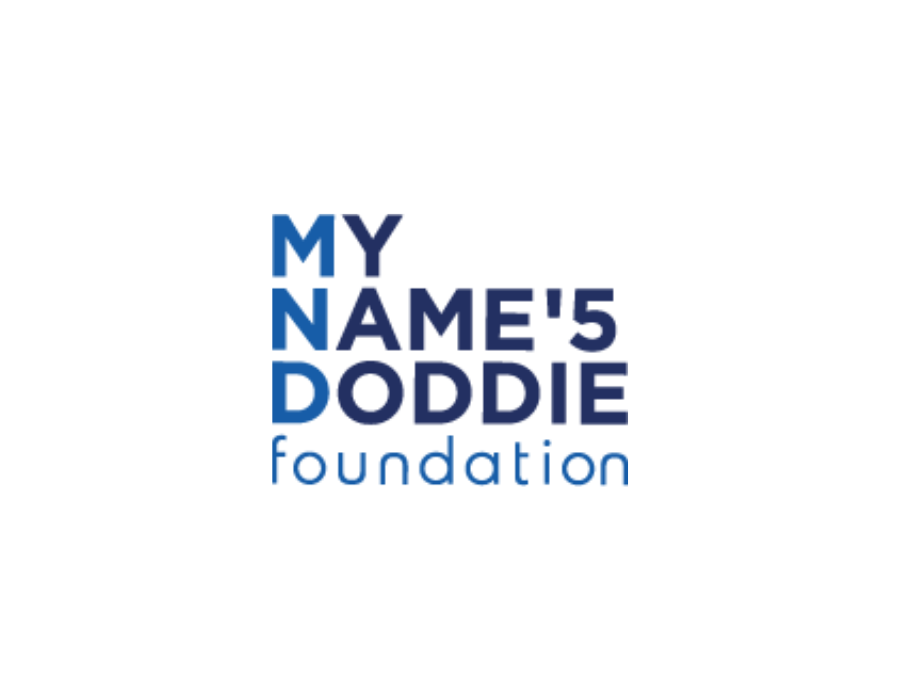 Alzheimer's Research UK
Since its founding in 1992, scientists funded by the charity have made significant breakthroughs in dementia research. Shocked by the lack of investment in dementia research, this small team set out to fund the building of a dedicated research centre in Cambridge, a city known as a centre of research excellence and now have a network of 15 centres of research excellence across the UK supporting hundreds of scientists.
The charity has a decorated history and has helped scientists to understand how to detect early signs  of dementia and how to reduce the risks of dementia and has campaigned to make drugs and support accessible and affordable. The charity strives to cure dementia through better diagnosis and life-saving treatments or avoided altogether through effective prevention.