Cultures and Values
Our business was formed on unwavering, traditional, core values and the ideology that by consistently doing the right thing by our clients and employees; our business will grow. Whilst we are bigger now, our core values remain exactly the same as they were on day one.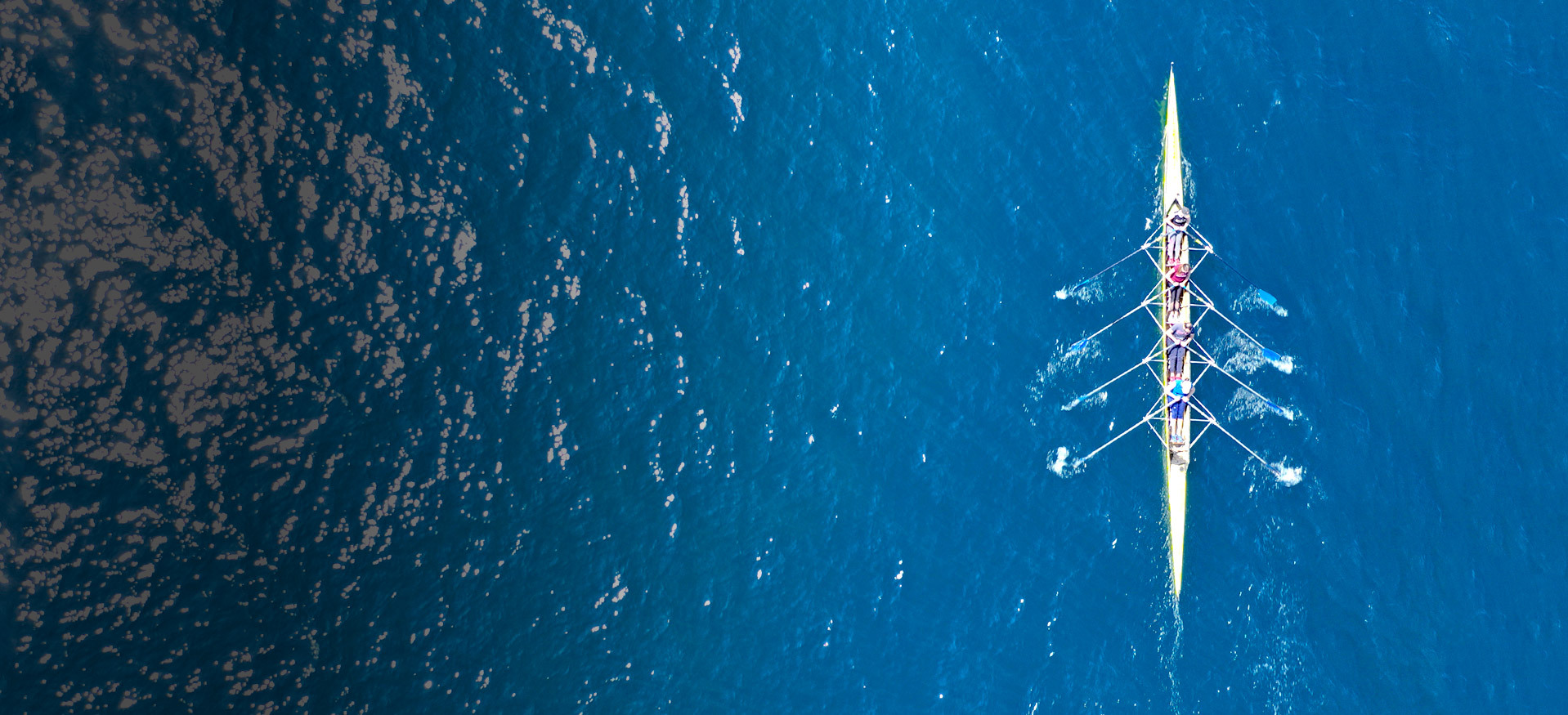 Team Mentality
We view ourselves as a high-performing team of like-minded individuals. For that reason, we have to walk, talk and act with high standards and adopt the culture of a high-performing sports team. Our ethos is that if you are on our team, we all support each other 100%. To qualify, however, you have to bring something special as it's what our team members deserve.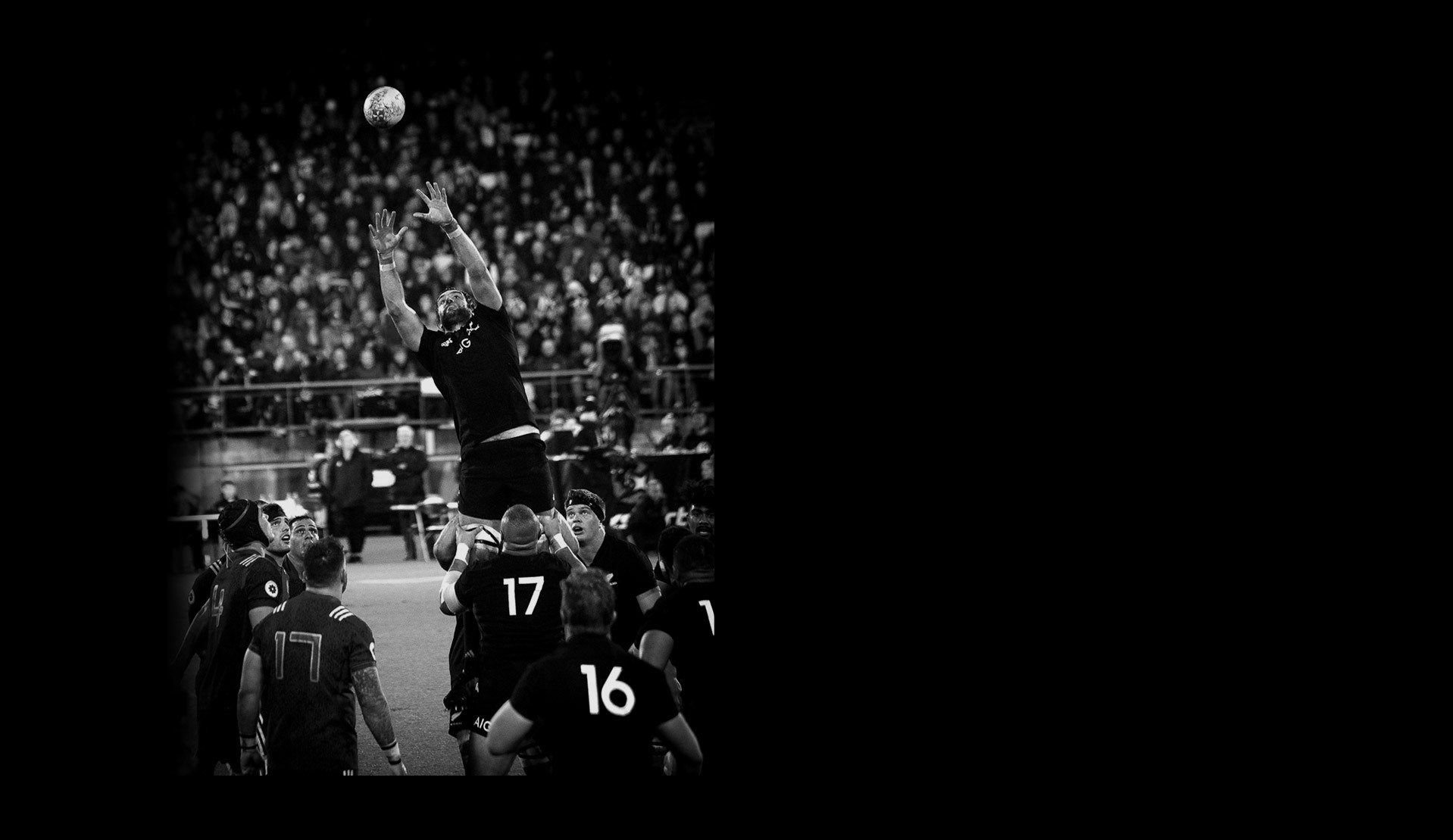 The All Black Principles
We take the All Blacks Principles as an example. We don't stand still when we are at the top of our game. We do not follow a corporate hierarchy as we are all equal as humans and aim to stay grounded, regardless. We are all leaders in our own right. We understand our 'Why' and play with purpose. We have created an environment whereby we are either learning or teaching every day. We dream big and understand what it takes to achieve our goals. We always go the extra mile to make a difference. We make sensible, commercial decisions and avoid emotional risk. We are true and honest to ourselves, always. We understand our language and our place in the market. We aim to improve incrementally every day. We have built a culture based on our collective values and we work on a blank sheet of paper every day as we all aim to create our own legacies.
High Standards - Always
Our standards set us apart from the competition, distinguishing the extraordinary from the ordinary and steering us toward our ambitious long-term goals.
These standards demand excellence from each team member, enhancing our collective capabilities and ensuring our scalability. We embody the spirit of ownership, fully committing to our mission and relentlessly seeking to improve each day, acting far beyond the confines of our job descriptions. In essence, we stand for nothing less than excellence and an unwavering dedication to our mission.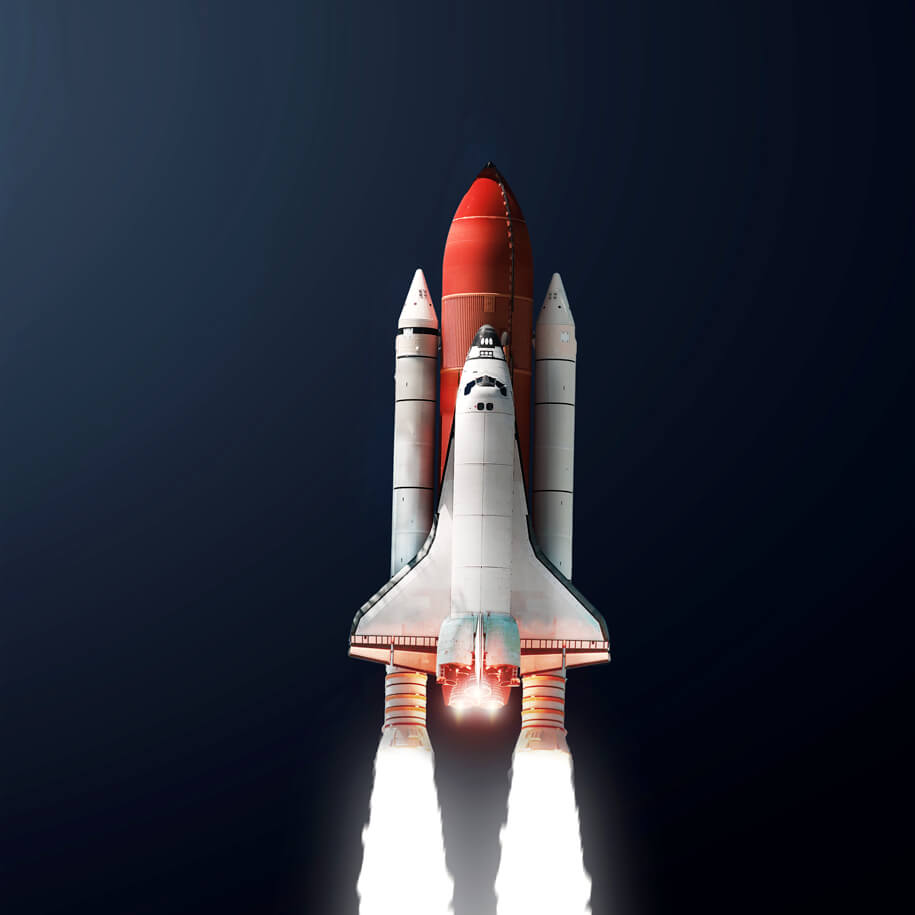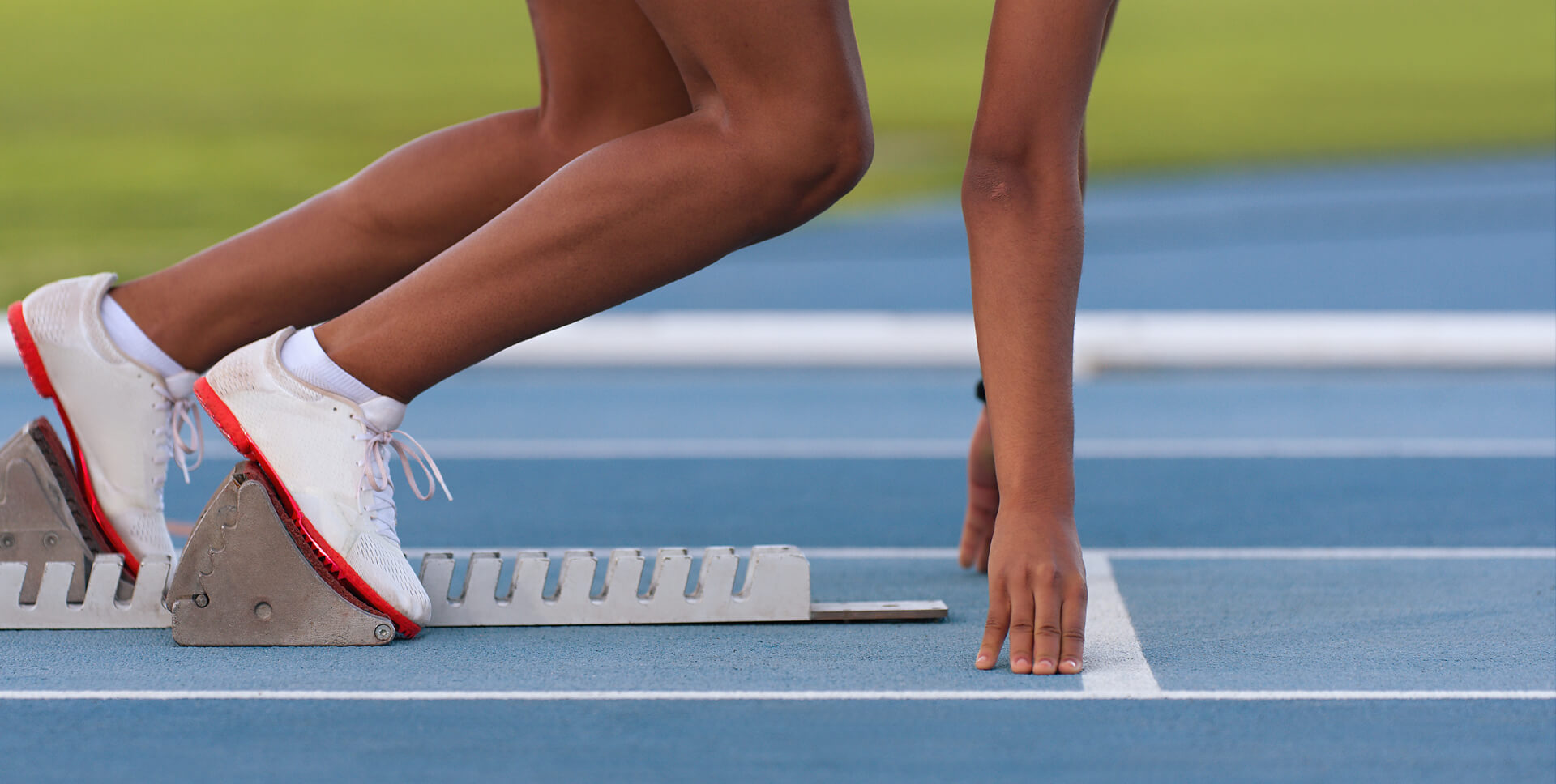 Day One Mentality
Our "Day One Mentality" represents a start-up spirit, fearlessly tackling challenges, rapidly adapting, making swift decisions, and being deeply focused on customer satisfaction.
We are still at the early stages of our journey at Jackson Swiss Partner; so for us, failure is not an option and bureaucracy and complacency are nonexistent. "Day One Mentality" is a permanent statement for our business.
A once-in-a-career opportunity – and we're hiring