We manage currency risk so that you don't have to!
Our high performing team of independent FX professionals care passionately about protecting our clients from the perils of unpredictable FX markets, so that our clients can focus on growing their business and excel at what they do best.
Our 'Why'
We are a boutique firm with a start-up mentality and a long-term business plan. Our purpose and the reason we get out of bed each morning is to help our clients grow, incrementally and sustainably, over the long-term. We aim to grow with our clients both personally and professionally. Forming close connections as we build meaningful and long-lasting relationships.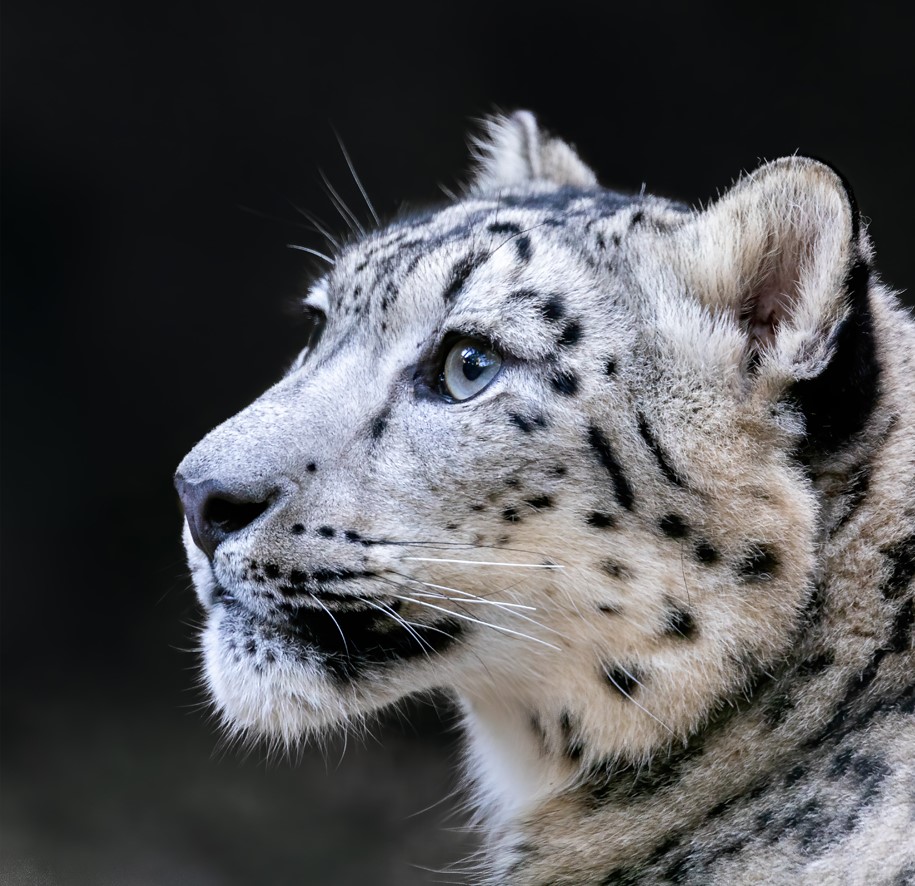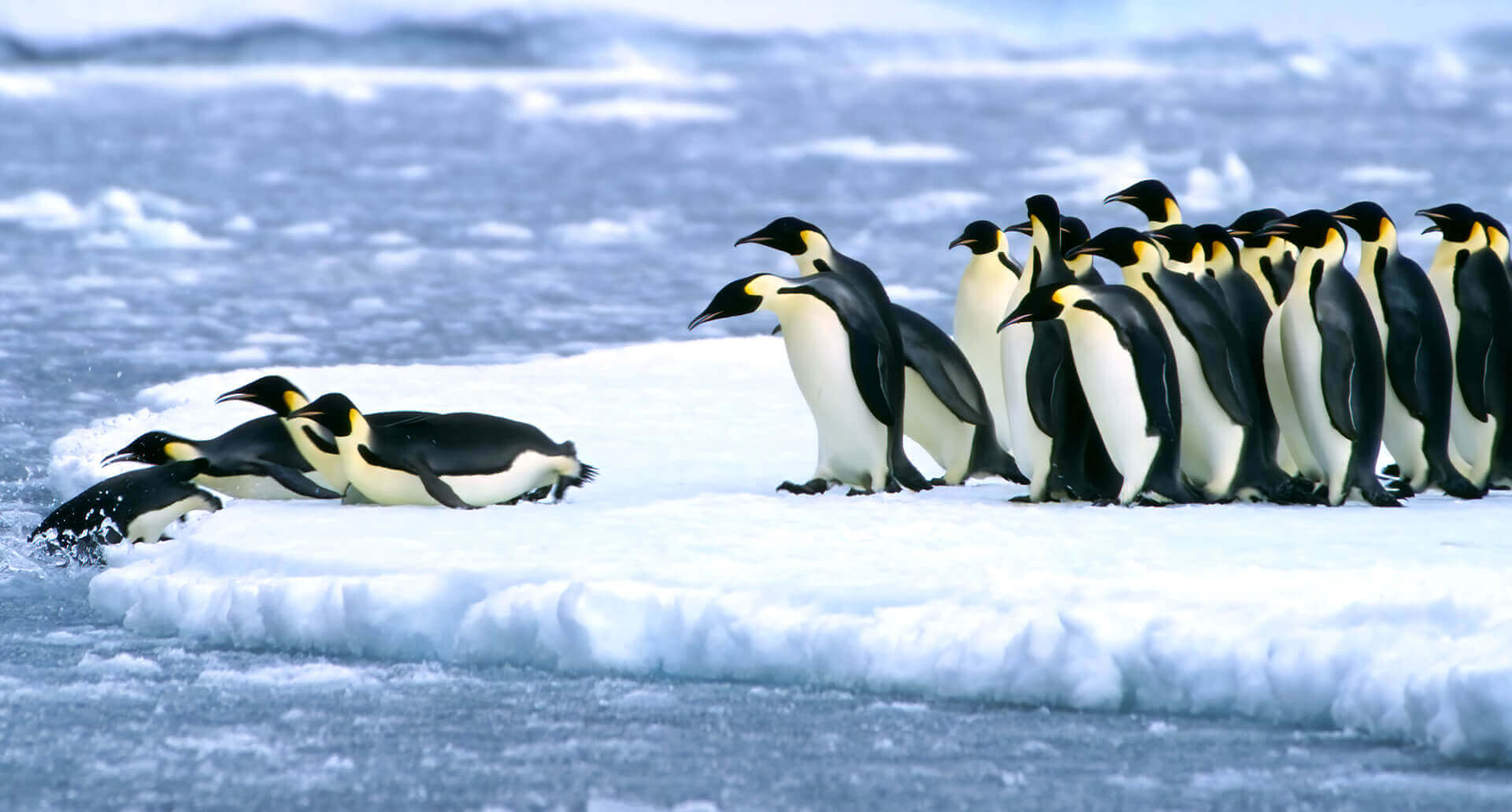 Family feeling
We are a founder-led and employee-owned business, built on unwavering, traditional family values. Our commitment to family values guides our actions and interactions every day and we have cultivated an environment that prioritises open communication, trust, teamwork and transparency. Our clients are an extension of our business and we are an extension of theirs. We share our values with our clients as we aim to achieve a common goal.
Our people are our currency
We understand that we are a people-based business and that people are our 'currency'. We strongly believe that by looking after our people; which means our clients and our employees, that our business may excel. We also understand that by doing an exceptional job for our clients, our clients may wish to work with us on a repeat basis, which is directly in line with our long-term business objectives.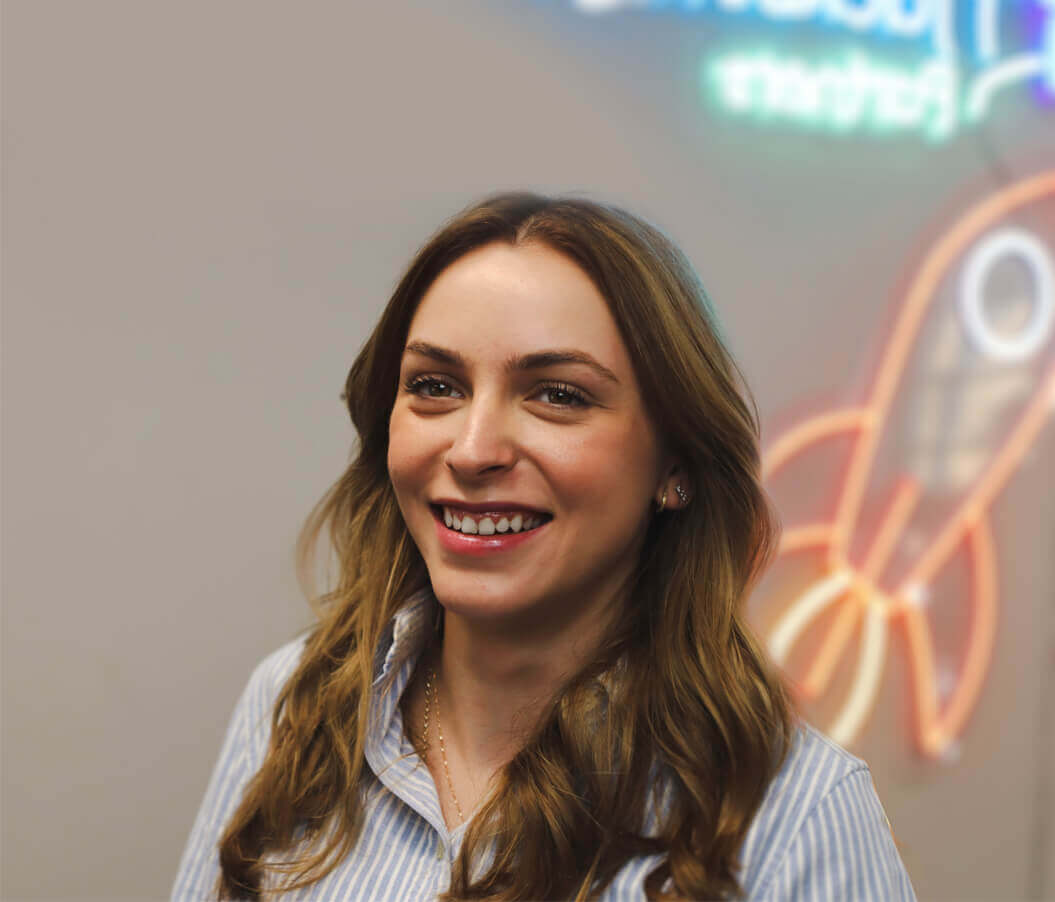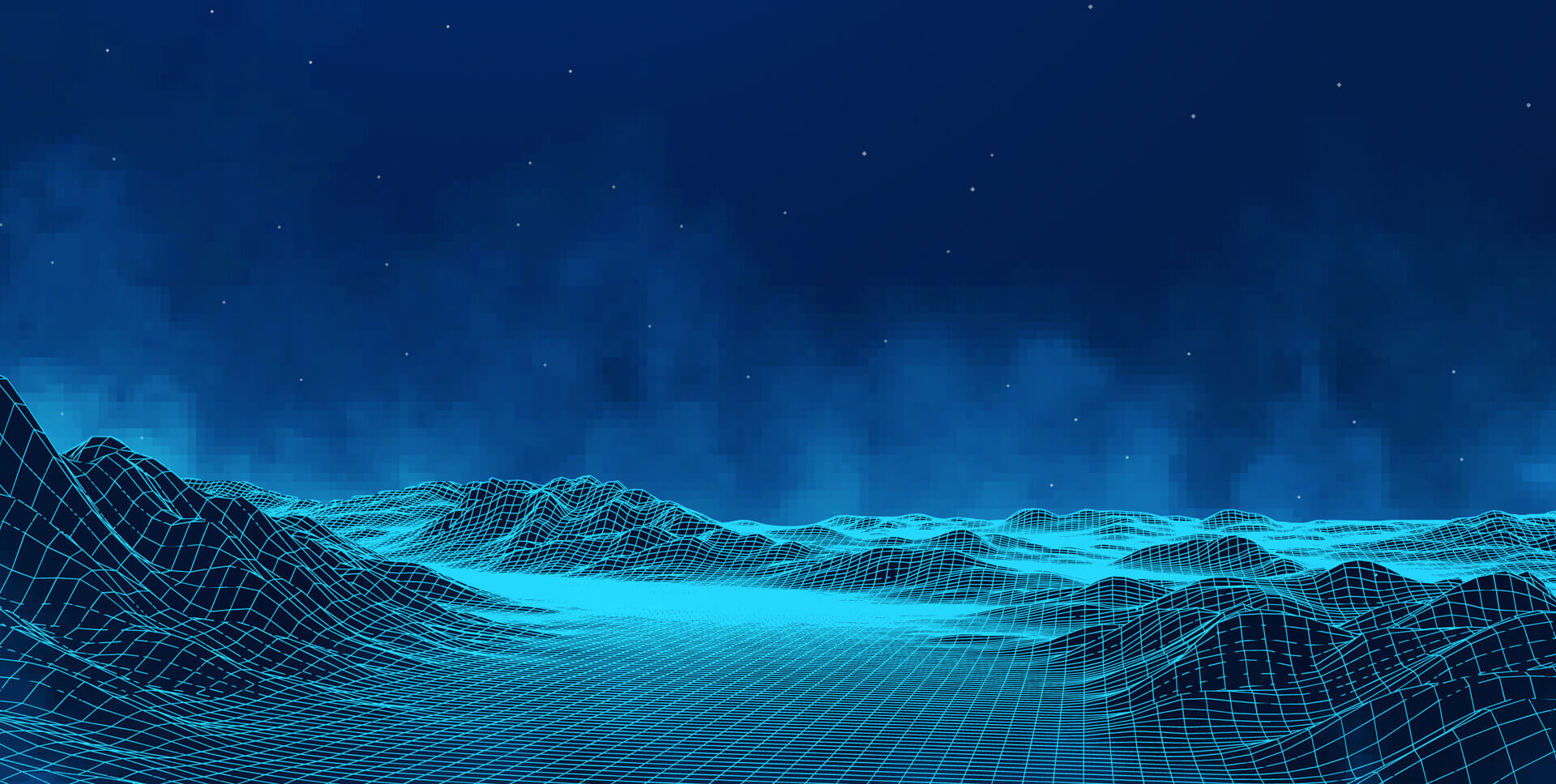 Combining expert consultancy, with best-in-class, cutting edge tech
Our expertise lies in building, testing and managing low risk FX hedging policies, sometimes discretionary, sometimes bespoke. Our objective is always to achieve our clients' business objectives better than they are able to otherwise, by dealing directly with banks and brokers. As such, once we have implemented a proven hedging policy, we also ensure best-execution, which may take the form of utilising the most advanced payments and hedging technology in the market.
We are continuously learning and improving
Just like our clients' FX hedging policies, we aim to make small, incremental gains every day; as a business, as people and as a team. We are constantly challenging ourselves and we are improving, growing and learning every day. We welcome and embrace all feedback and we believe that we can only win, or we learn.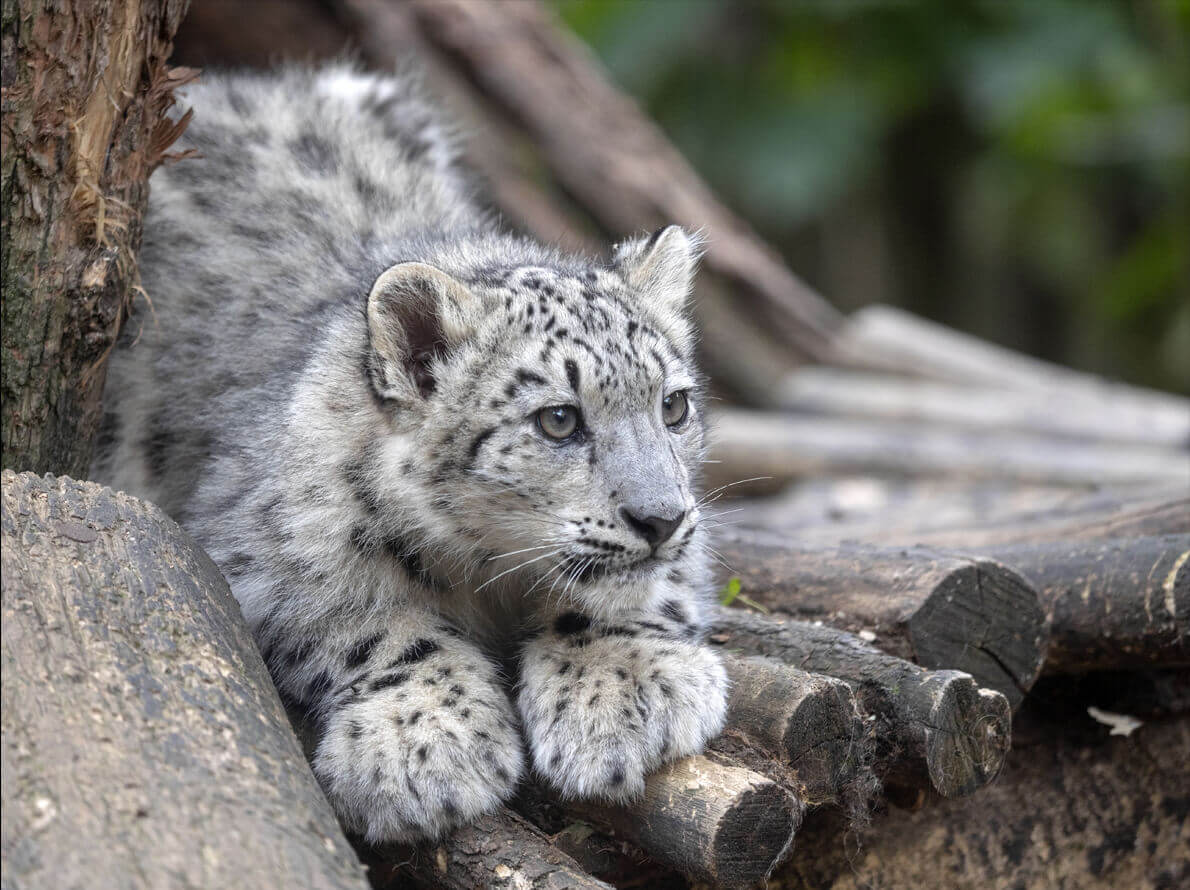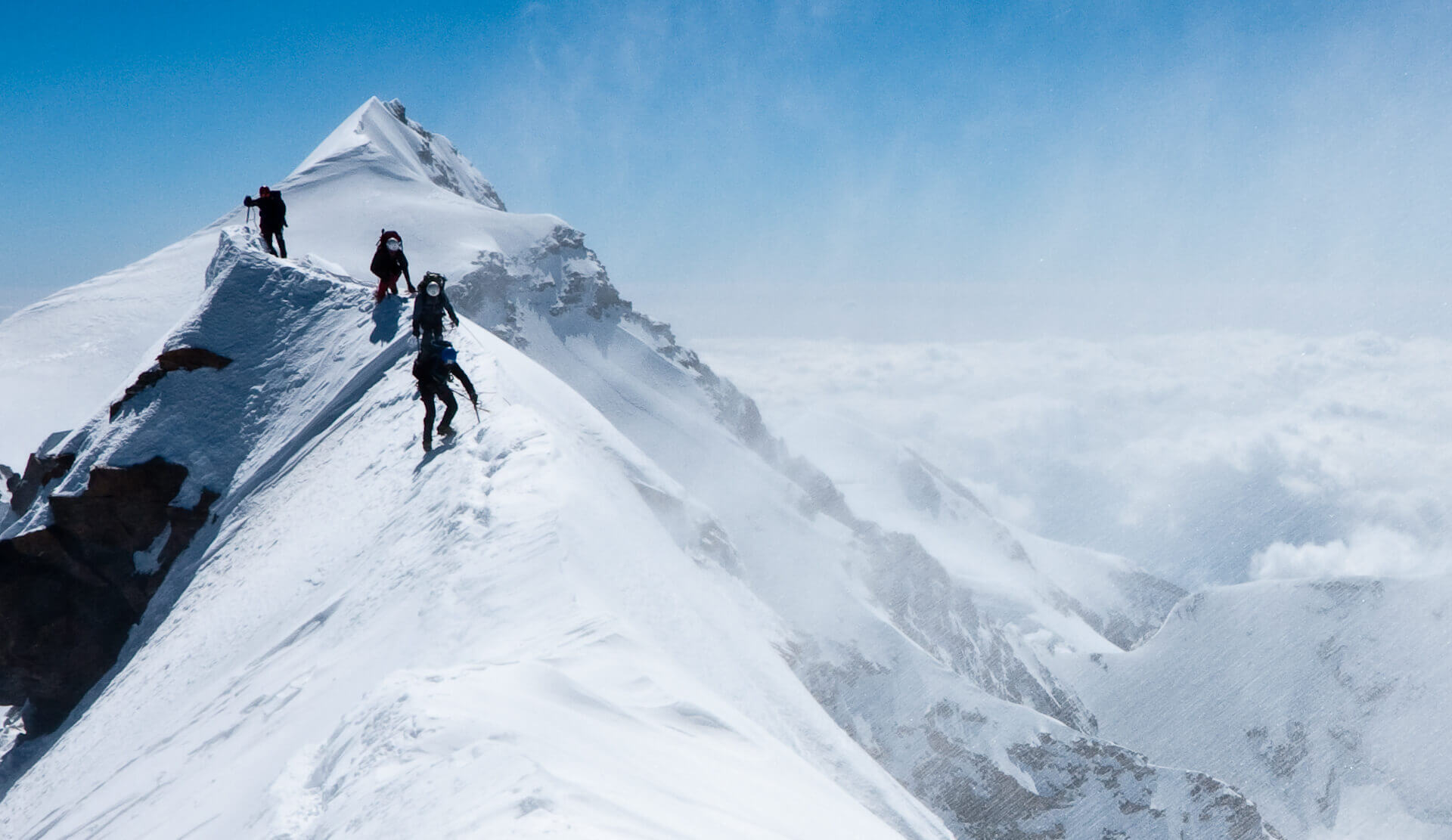 Our results speak for themselves
As a result of our service, our clients can sleep well at night, knowing that their exposure to currency markets in managed. We also introduce cost transparency so that our clients are aware of how much of their money is being generated for the pleasure of execution. Our clients are delighted to validate our service and references are available on request.
Our Partners
$
0

bn

IN THE LAST 12 MONTHS