Who we are
A small, boutique team of passionate and values based individuals with a collective mindset and a common goal. We are direct extension of our clients' businesses.
About Us
We are a lean, debt-free and profitable business. We take no principle risk on client positions and we do not speculate. We practice what we preach and mange our finances sensibly and efficiently, without exposing our business to unnecessary risk.
Simply put, we help protect our clients from FX risk. We build, test and manage FX hedging policies that are more akin to insurance policies than trading policies. In doing so, we also aim to introduce maximum efficiencies across the board, including cost, operational and time.
As a boutique firm, we take pride in understanding our client's business objectives and competitive landscape in detail. We aim to help our clients excel in their own industry, just as we excel in ours, so that our clients can outcompete their competitors, just as we do ours.
We are agile and attentive to detail. We offer our clients the best of both worlds in terms of expert consultation and fast, secure and regulated execution.
We take pride in solving problems and meeting our clients' business objectives efficiently. As a result, we enhance our client's capabilities to do business internationally and succeed in their own competitive marketplaces.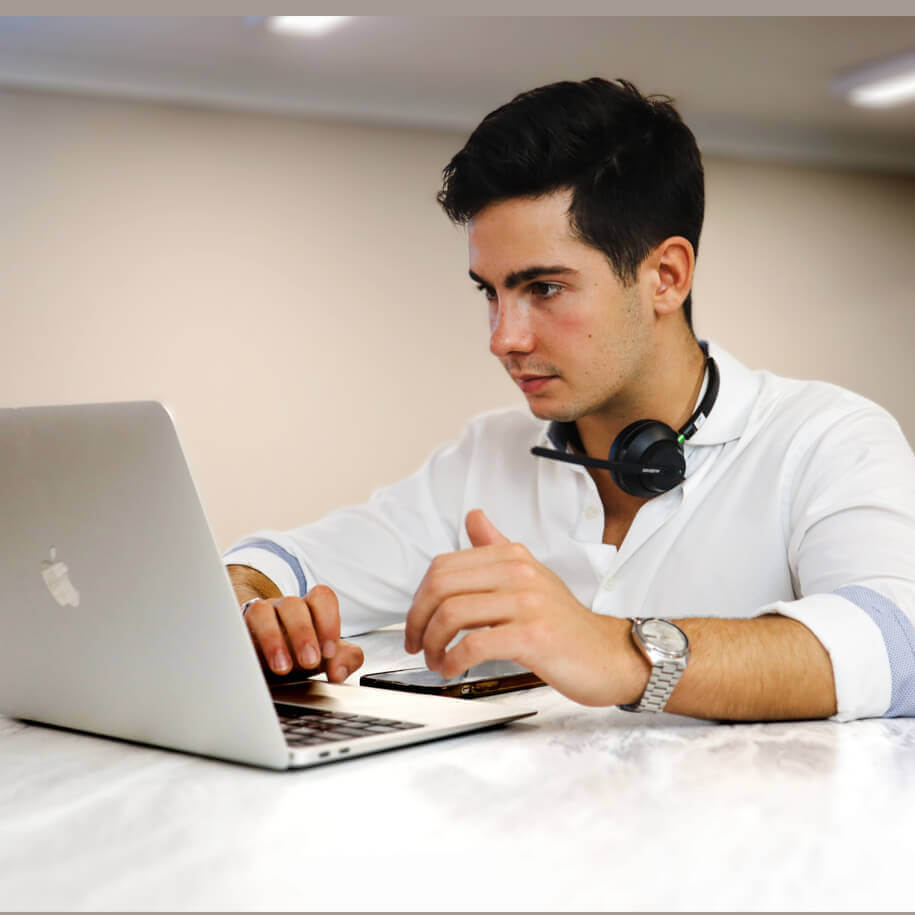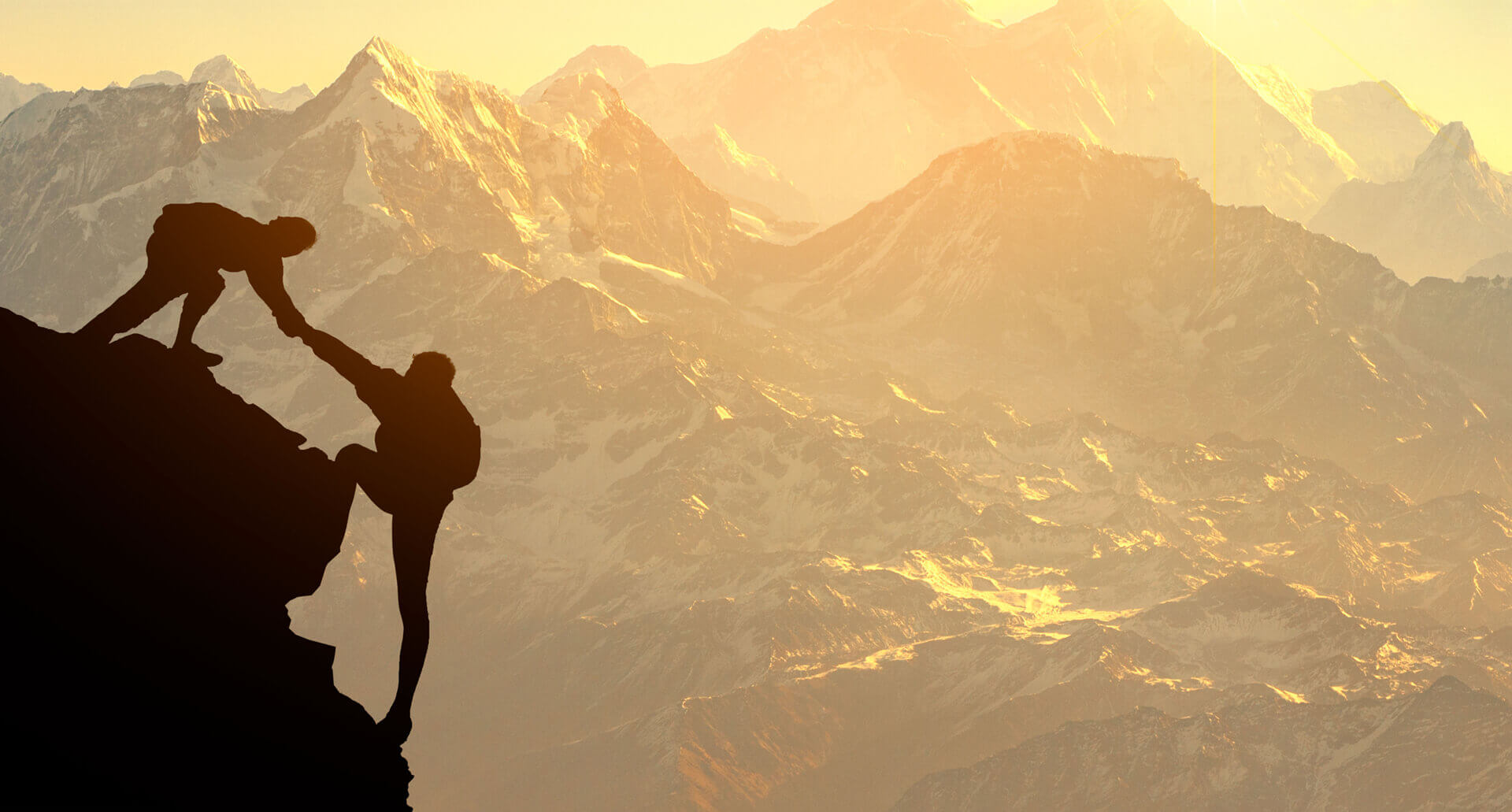 About Our Clients
We aim to work with clients that we feel we can add the most value to, over the long-term. We have identified such demographic as any business that considers FX volatility as a principle risk to their business, on either a cash-flow or project basis. Typically, our clients sit within the larger-end of the of the SME market and have a large, regular exposure to currency markets. Our focus is on quality over quantity and we prefer to build long-term relationships with a smaller number, of highly valued clients.
Our clients are typically large corporates or financial institutions. Their needs will differ but we aim to deliver the most efficient solution every single time, regardless of the underlying requirement.
Our core clients do have several things in common – they care passionately about the long-term success of their business and they understand the value of our consultative business model and long-term business plan. They also tend to be decent people, who see the value in dealing with decent people.
Fixing the culture of deliverable FX
We set to shift the culture of the traditional FX market, from the old fashioned sales-target driven mentality, to our consultative and problem-solving approach. Our experience tells us that the major players in the deliverable FX sector tend to think very short-term, focused on profits as opposed to the long-term objectives of the client.
Typically major brokers are either Private Equity backed or stock exchange listed. This means they are culturally driven by external investors, whom set the internal sales targets that dictate corporate culture.
We have removed the problem of sales target and instead reward our employees on the longevity of our client relationships.
We prefer to be viewed by our clients almost as though we work for them, acting in with their best interests at heart. We do not wish to be perceived as a business intent on head-selling to our clients.
Integrity is everything for our business and will not be compromised.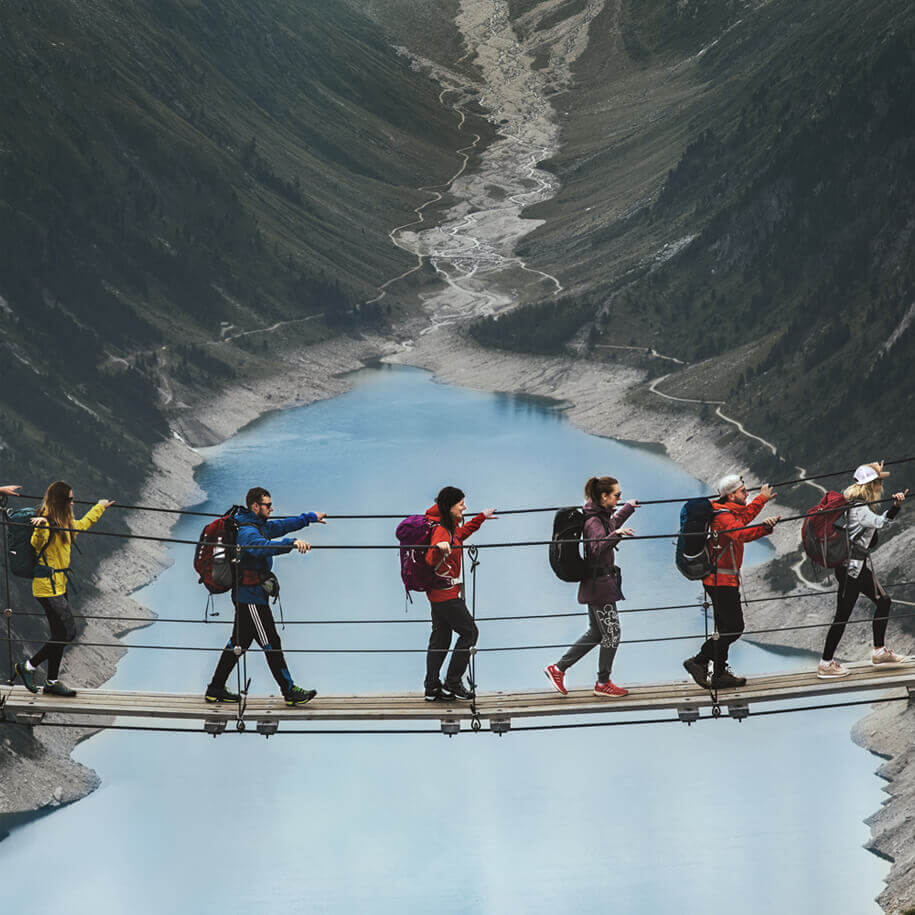 The FTSE100 Ideology
We don't believe that there are any material differences between the underlying objectives of a typical FTSE100 company and the objectives of a typical SME, when managing FX risk. Yet FX hedging policy and activity seems to vary greatly between the two.
Whilst a FTSE100 may typically employ a team of professional treasurers to design, implement and manage their hedging policy, we find that decisions taken by SME's are largely left down to one or two individuals.
FTSE100 FX hedging policies are stress tested and published in their quarterly and annual reports, which are publicly available for anybody to read and learn from. It is our position that the FTSE100 ideology is low-risk and sensible and we hence aim to implement and manage similar type policies for SME's.