Jackson Swiss Partners is one of the fastest-growing FX FinTech companies in the UK. Predominantly, we run a low risk, stress-tested hedging policy in all major currency pairs. This allows our clients to get on with their business without having to worry about FX gains or losses. Our policies are designed to offer complete peace of mind, minimising risk, minimising costs and maximising all related efficiencies.
Our experience working for large banks and brokers tells us that many participants are more concerned over their short term sales targets as opposed to what is in the best interest of the client for the long term. We exist to counteract that.
Being only at the beginning of our story, we are seeking self-starters who are willing to put their everything into building the Jackson Swiss Partners brand. We believe that success is no accident; It requires hard work & perseverance, and most of all,
a love of what you are doing. If you are willing to put in the effort, we'll take care of the rest.
If you are interested in joining our team send your CV over to careers@jacksonswiss.com!
What we are looking for:
Positive, ambitious and confident personality
Self-motivated work ethic
Results-focused, driven and professional working attitude.
Ability to adopt a proactive, hunter attitude when it comes to driving business.
Flawless communication skills, both verbal and written.
Ability to work under pressure in a fast-paced environment.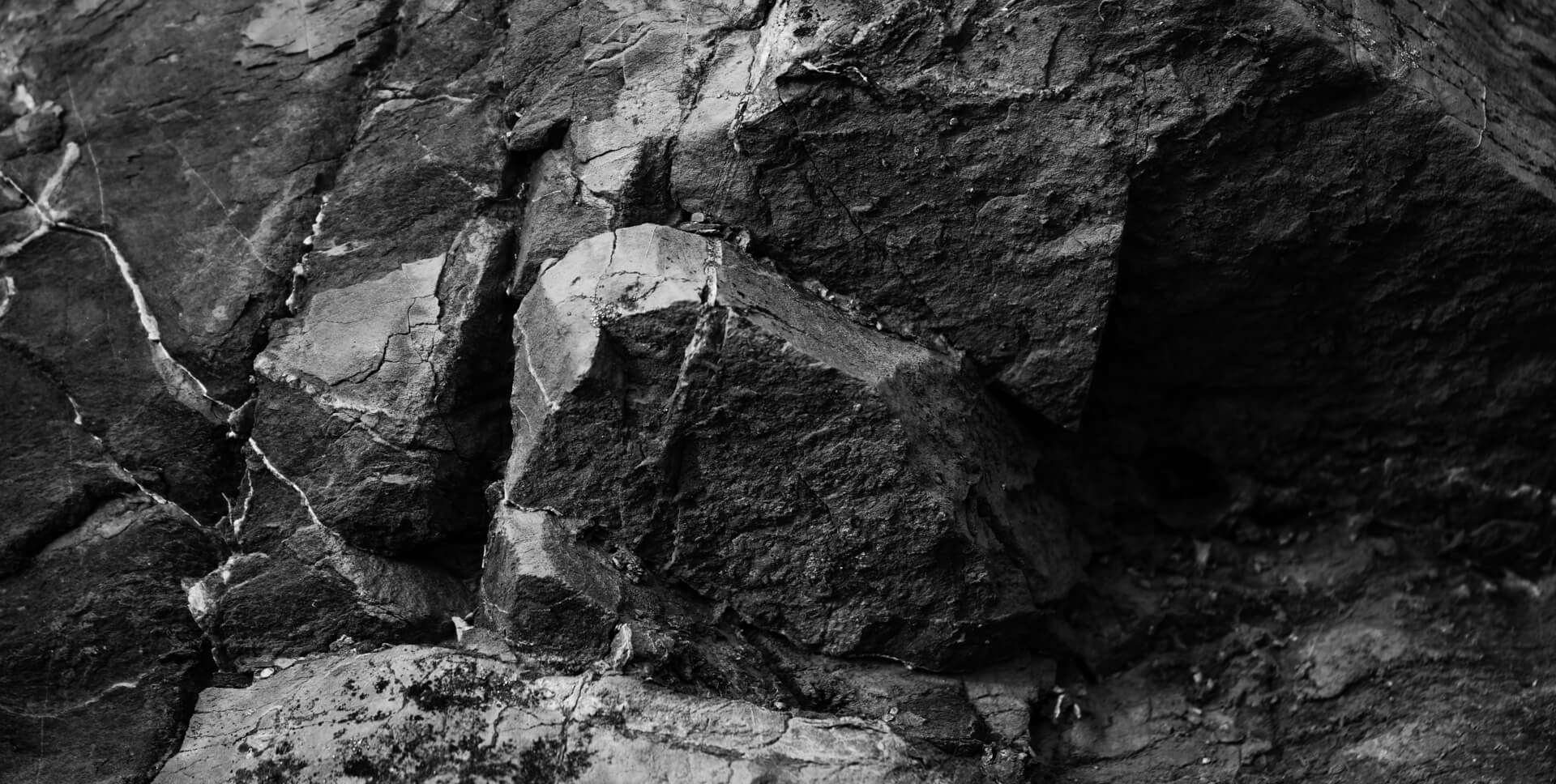 Join Our Story