Who we are
A small, boutique team of passionate and values based individuals with a collective mindset and a common goal. We are direct extension of our client's businesses.
About Us
We are a lean, debt-free and profitable business.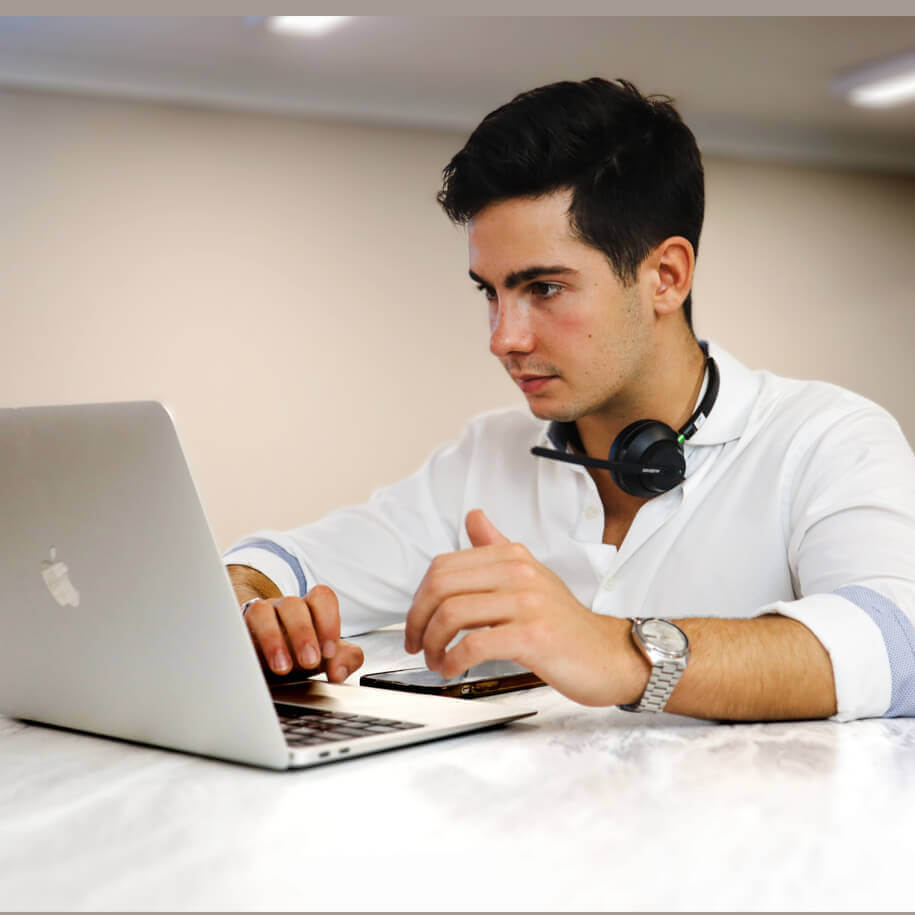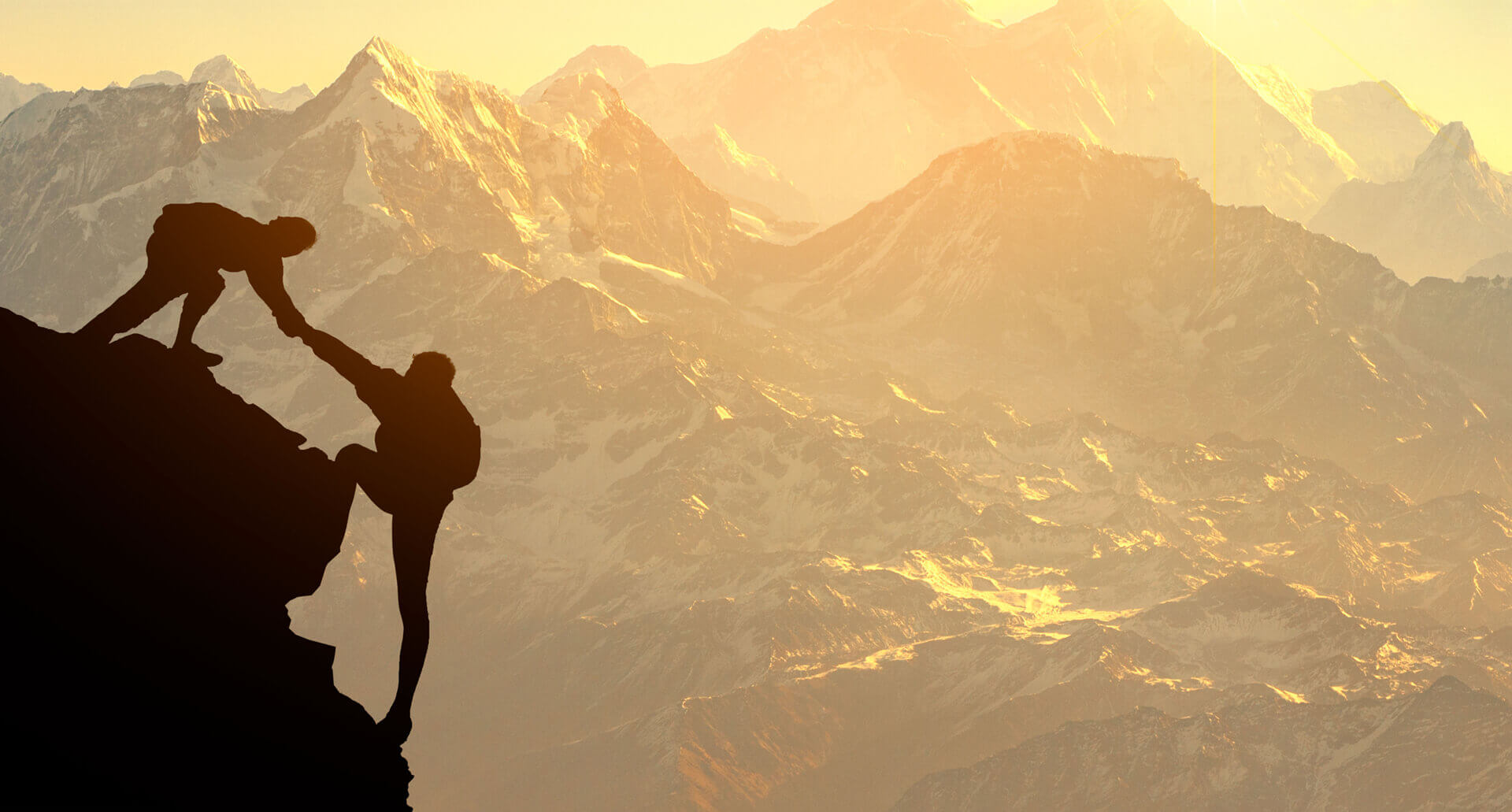 About Our Clients
We aim to work with clients that we feel we can add the most value to, over the long-term. We have identified such demographic as any business that considers FX volatility as a principle risk to their business, on either a cash-flow or project basis. 
Fixing the culture of deliverable FX
We set to shift the culture of the traditional FX market, from the old fashioned sales-target driven mentality, to our consultative and problem-solving approach.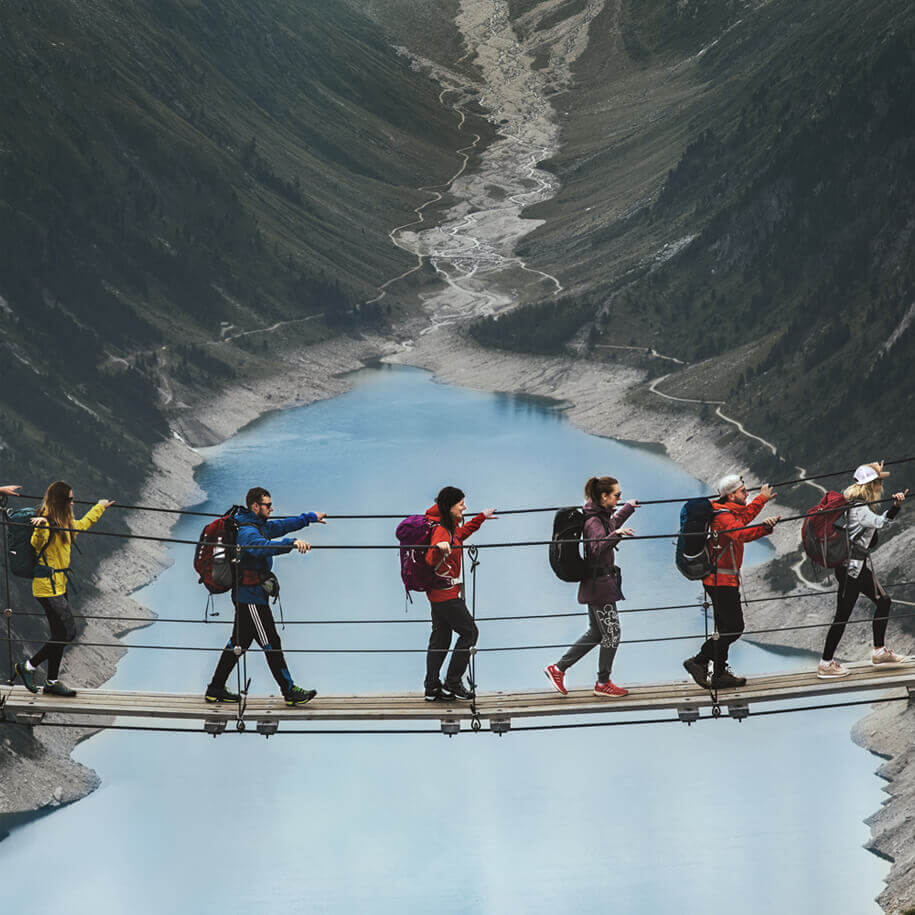 The FTSE100 Ideology
We don't believe that there are any material differences between the underlying objectives of a typical FTSE100 company and the objectives of a typical SME, when managing FX risk.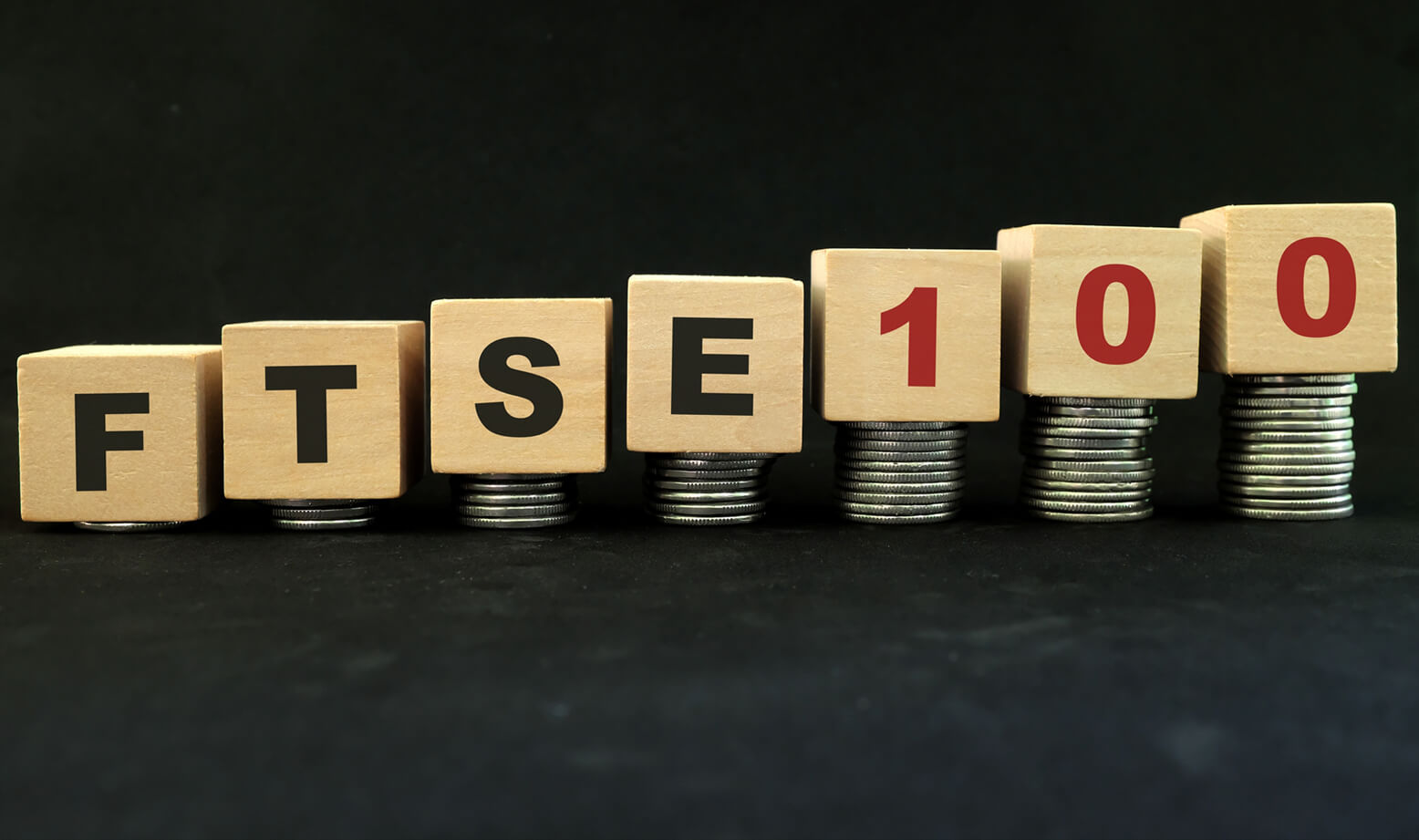 Our Clients rate us 5 Stars